Close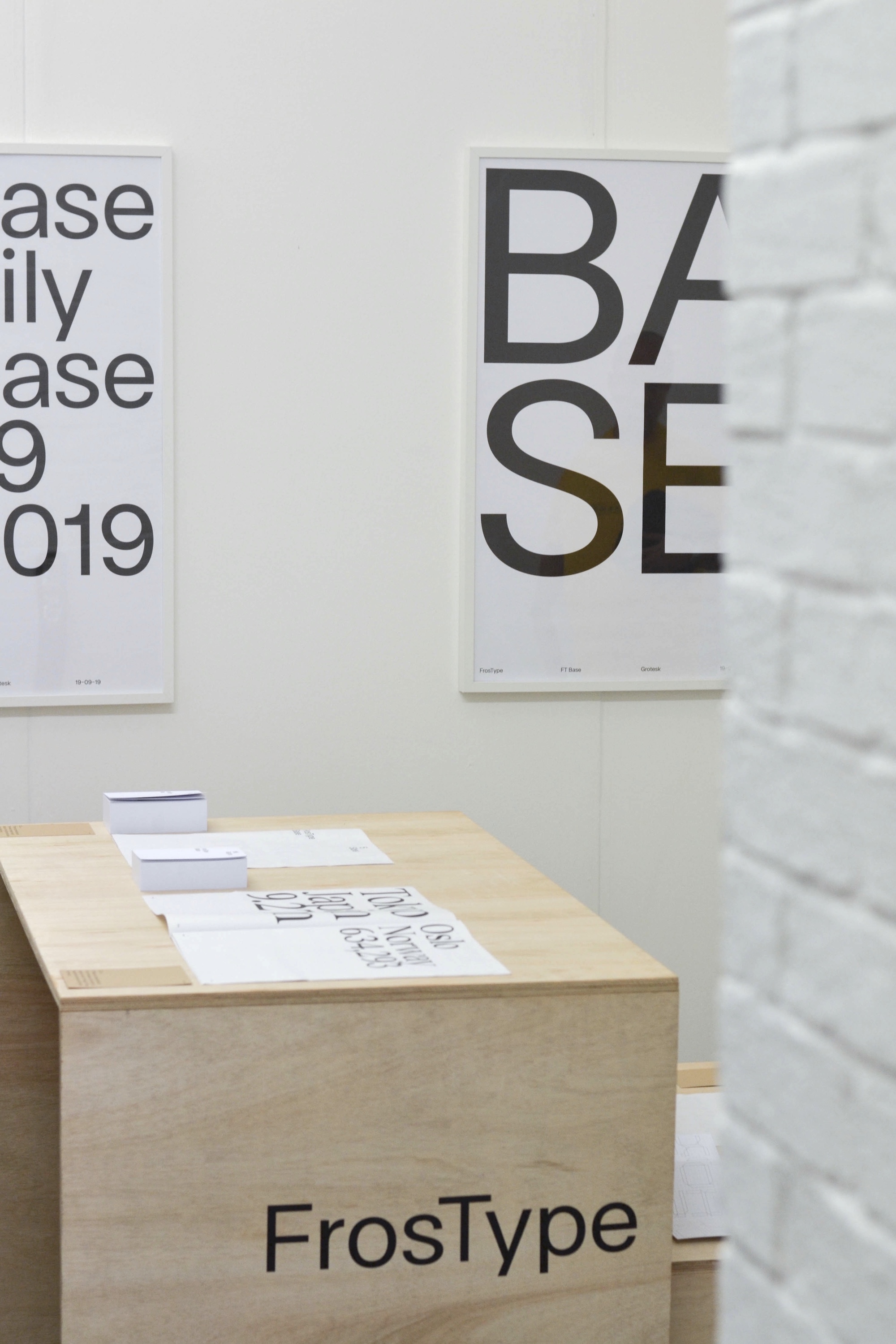 London Design Festival
19.09.19

We exhibited our 2019 retail releases at the Truman Brewery. Exhibiting our new grotesk FT Base and our first transitional serif FT Made, as well as our 3rd version of FT Polar.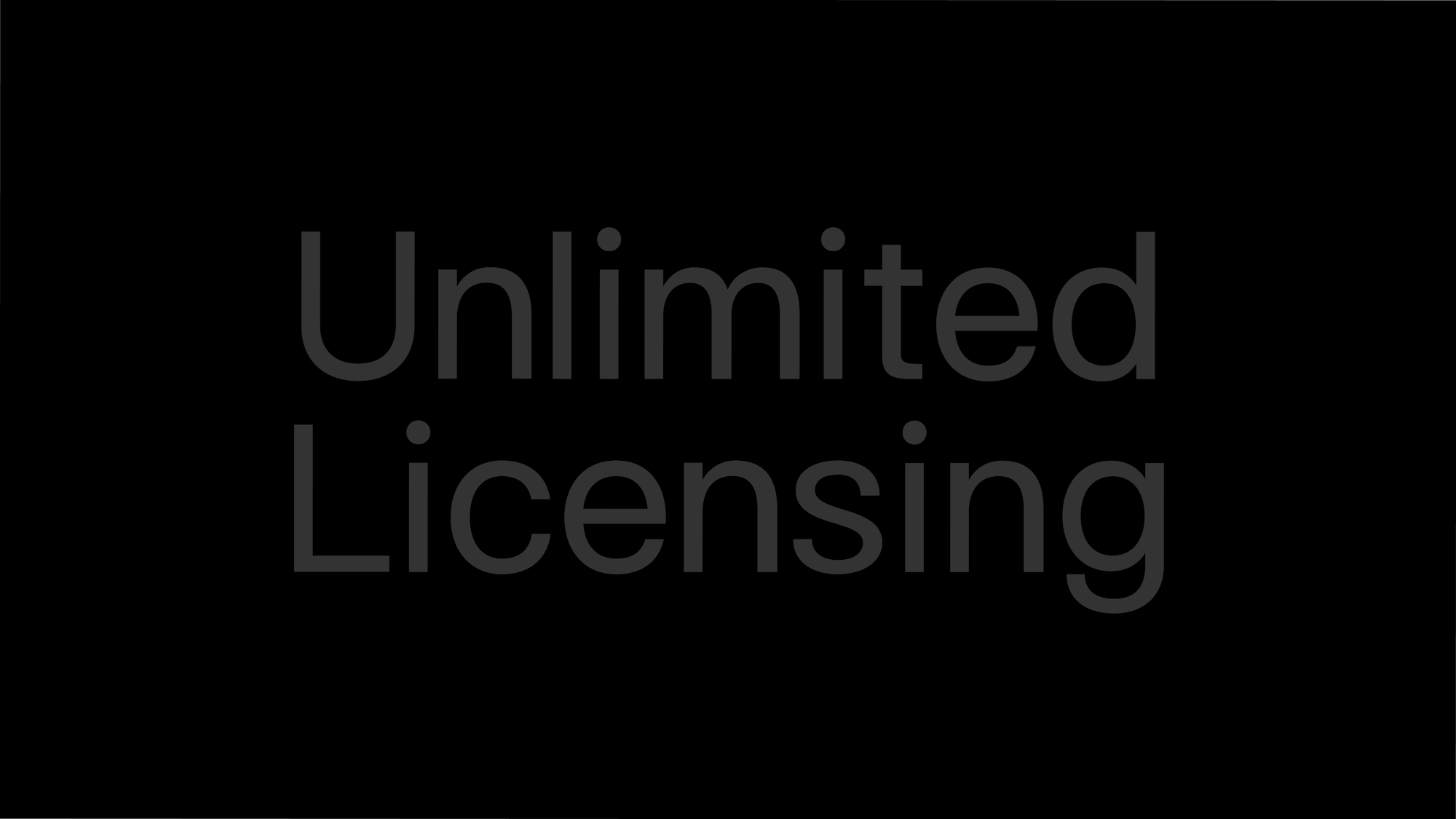 Unlimited Licensing

Choose a plan with the amount of computers you need our fonts on, and your license will cover the full family and unlimited use across projects in Desktop, Web, App and E-Pub.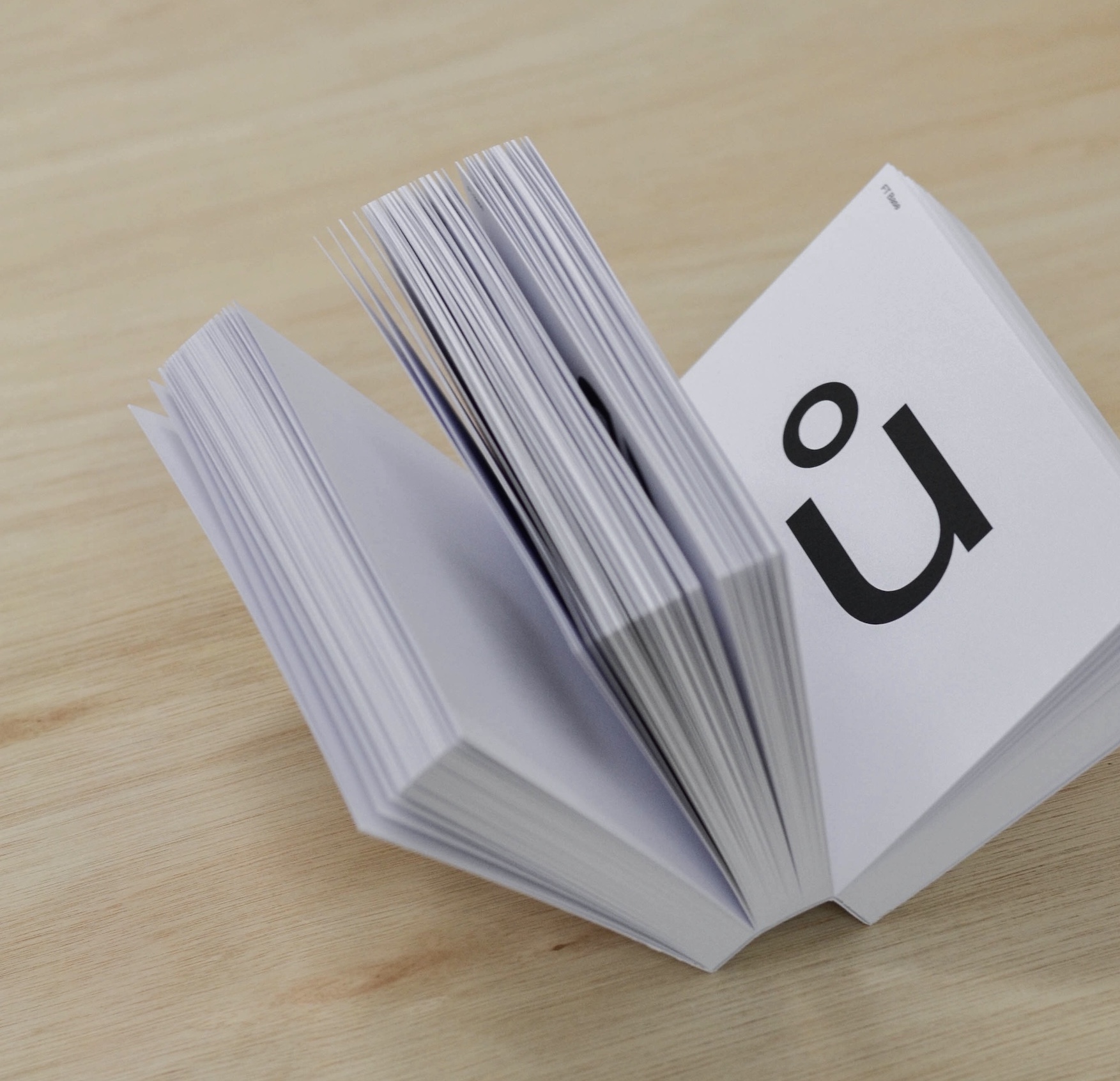 Glyph Book
19.09.19

400p perfect bound publication showcasing some of our favourite glyphs from the latest retail releases and updates.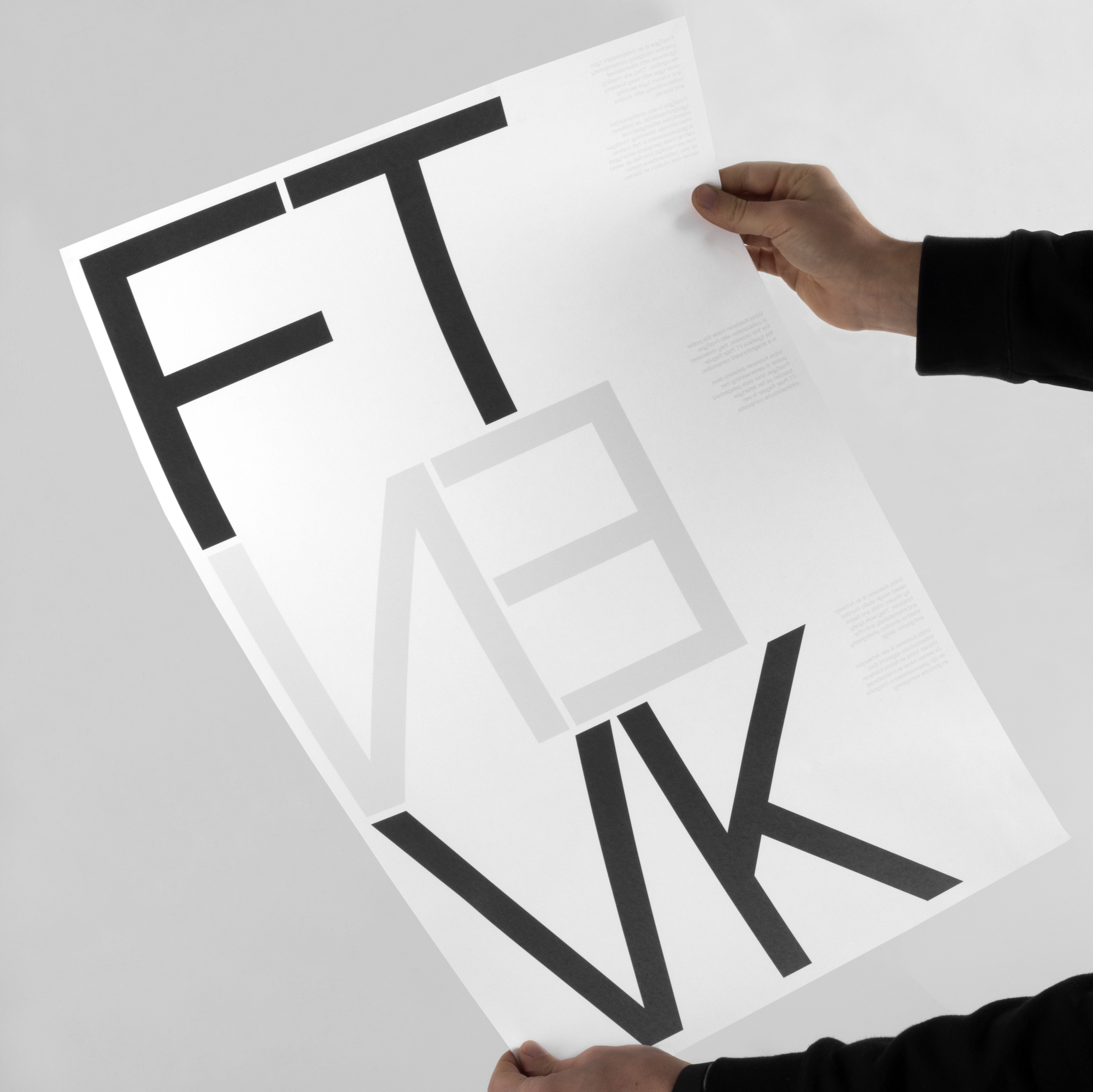 Vrinst-Kolsteren
10.12.18

Poster design for FT Polar, announcing an on-going collaboration with Antwerp design studio, Vrints-Kolsteren.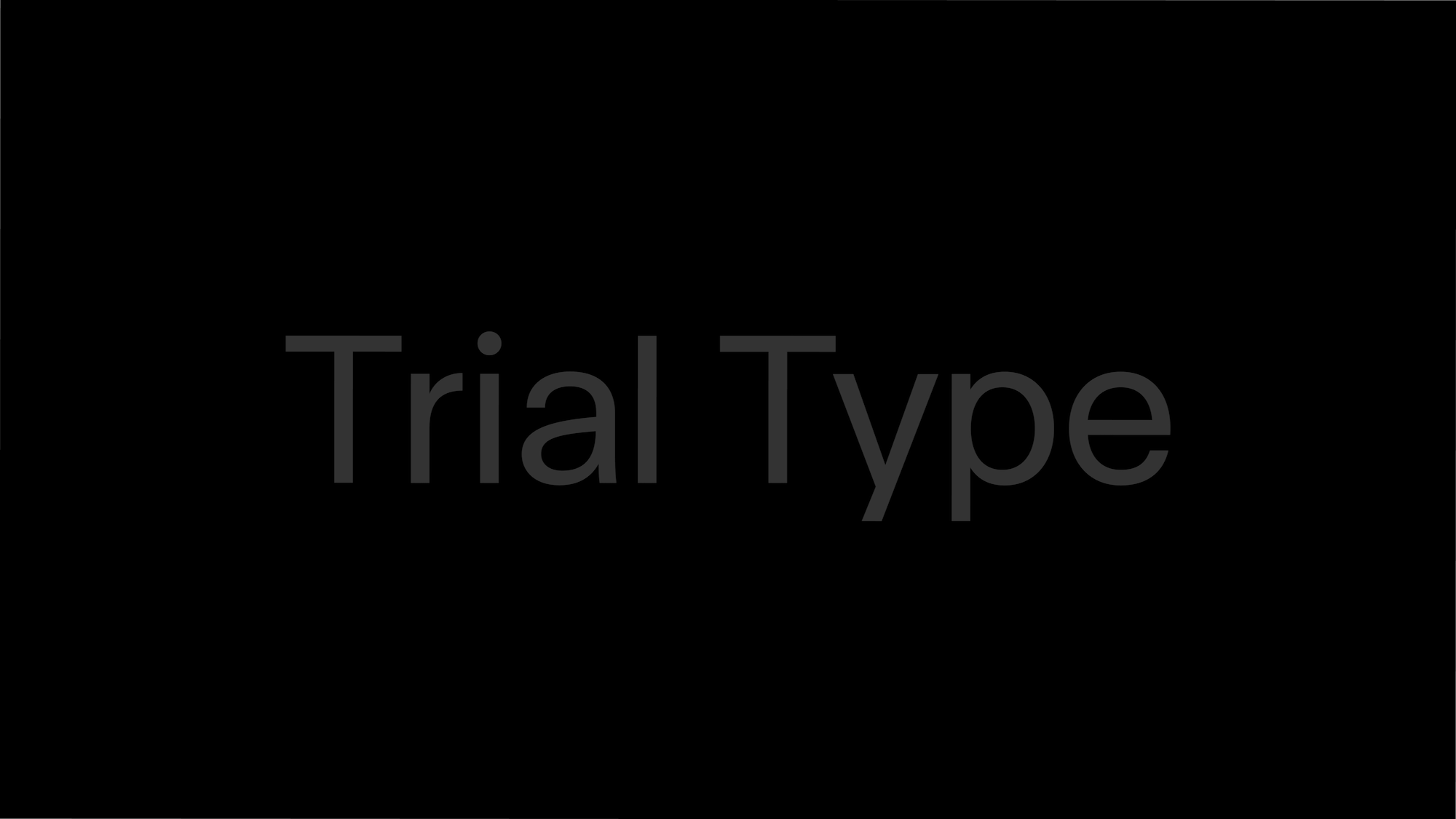 Trial Type

All typefaces are available as Trial versions in OTF. You can easily and legally test them in your projects and designs. Please note you cannot publish any work with our Trial versions.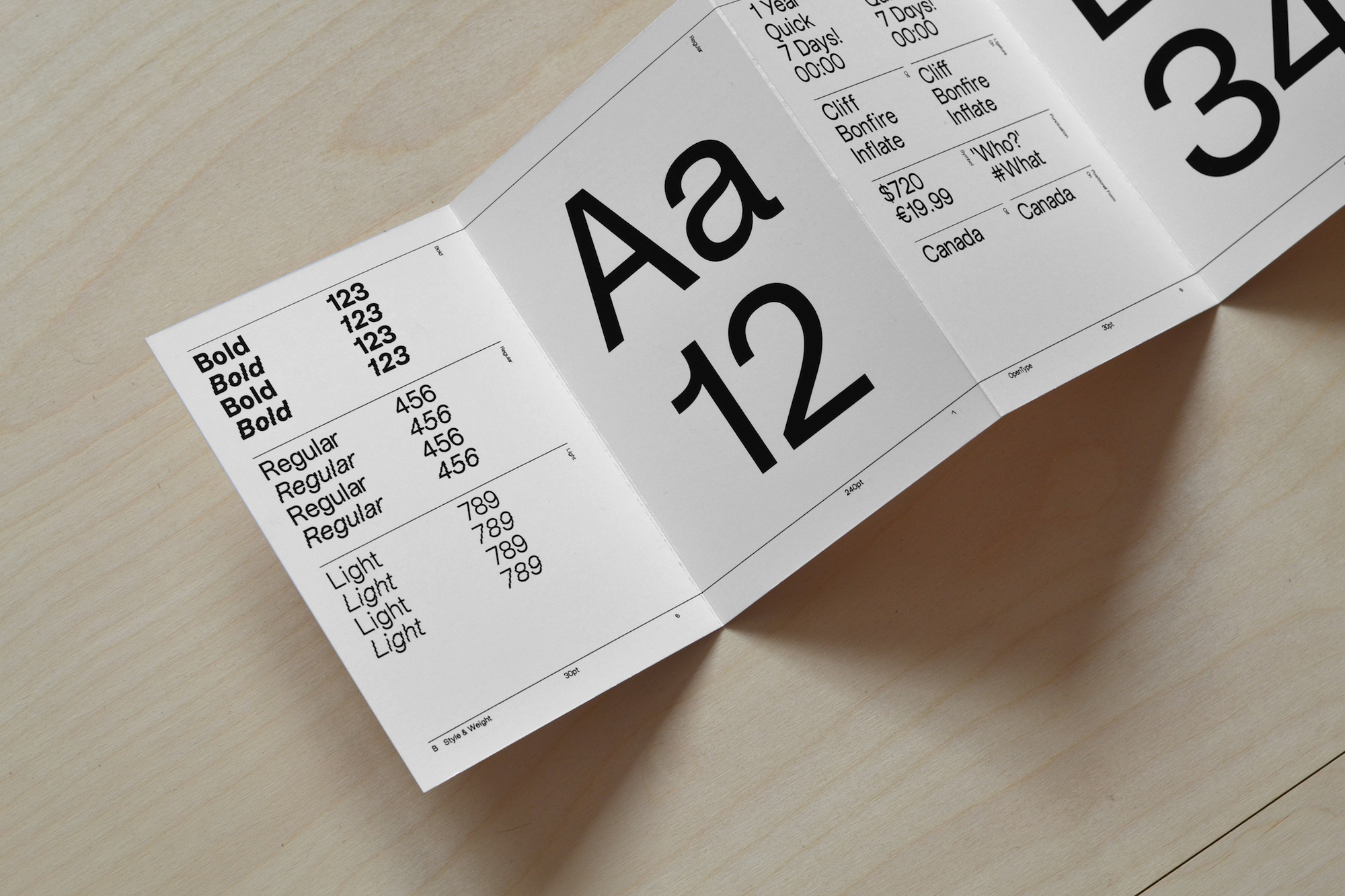 FT Switch
01.05.18

Experimental variable typeface with 3 axis: weight, stroke-end angle and slice. A conceptual typeface studying the user's control of type design.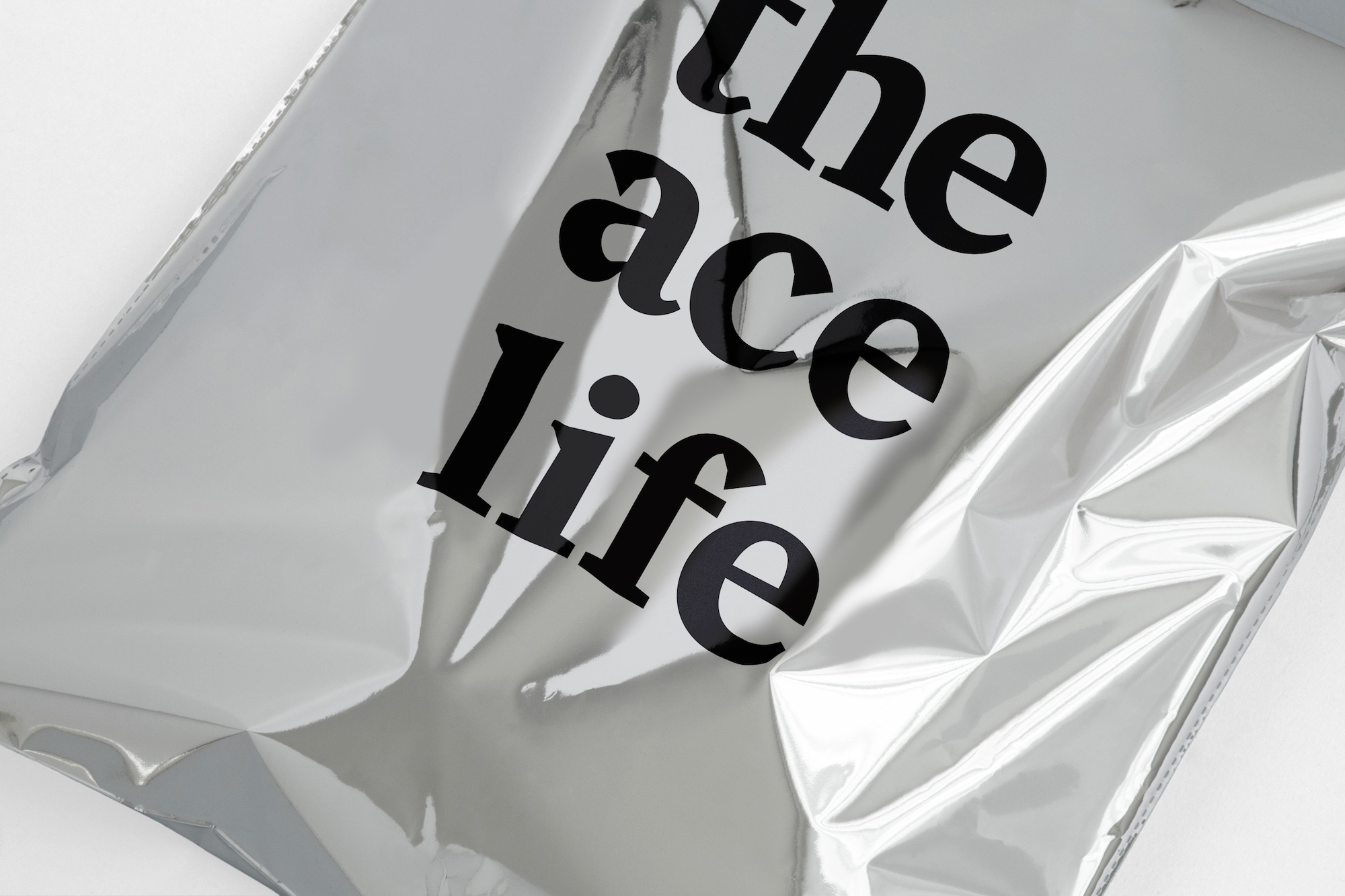 The Ace Life
01.04.18

Custom wordmark for streetwear concept brand.
By receiving, purchasing, downloading, installing, using or otherwise handling our fonts, you accept the terms of this agreement. This agreement replaces and supersedes any previously made oral or written proposals or agreements between you and FrosType. If you do not accept the terms, you can not download or request or use our fonts.

Do not share, distribute, illegally copy, steal from a licensed user or re-sell our fonts.

Purchased fonts will always remain copyrighted to us. The purchase of a fonts makes the buyer a licensed user of the fonts, not an owner.

The fonts may only be used, and installed on, the specific amount of computers specified in your license plan. The fonts installed on the specified amount of computers can be used across unlimted desktop, websites (web), applications (app) and e-publications (e-pub).

Fonts are allowed to be passed onto a pre-press service or printer for output only. Contractors are not allowed to actively create new documents with fonts that have been passed on for output only. If any modification is to be made by a non-licensee, then a new licence must be purchased for that user.

Embedding of the font software in other software or devices or in any other form whatsoever requires the purchase of a special licence. Please contact us to discuss further details.

We do not allow users to make any kind of modifications to our fonts. You must contact us to discuss any modifications as a bespoke project.

The use of our fonts in any racist, homophobic, transphobic or sexist context is prohibited.

We aim to produce our fonts to high standards. However, if you do experience any difficulties with our fonts, we will do everything that we can, to work with you on resolving any issues. We do not take on any liability in this transaction. You are using the fonts on your own risk.

Any breach of the terms of this agreement shall be cause for termination. We will pursue with legal action if you are found to be using our fonts illegally.

We reserve the right to update our licence agreement at any time without prior consent or notice.