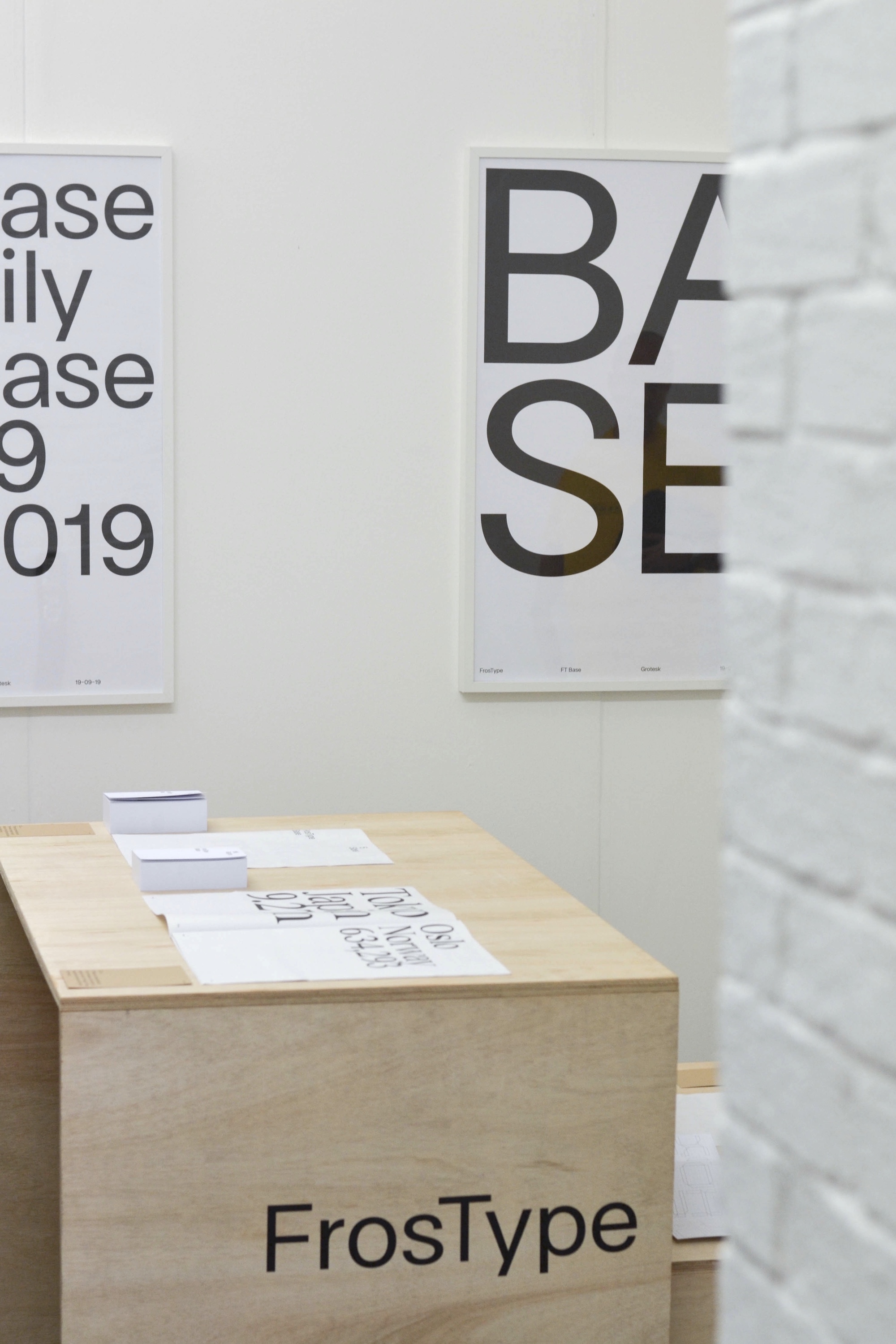 London Design Festival
19.09.19

We exhibited our 2019 retail releases at the Truman Brewery. Exhibiting our new grotesk FT Base and our first transitional serif FT Made, as well as our 3rd version of FT Polar.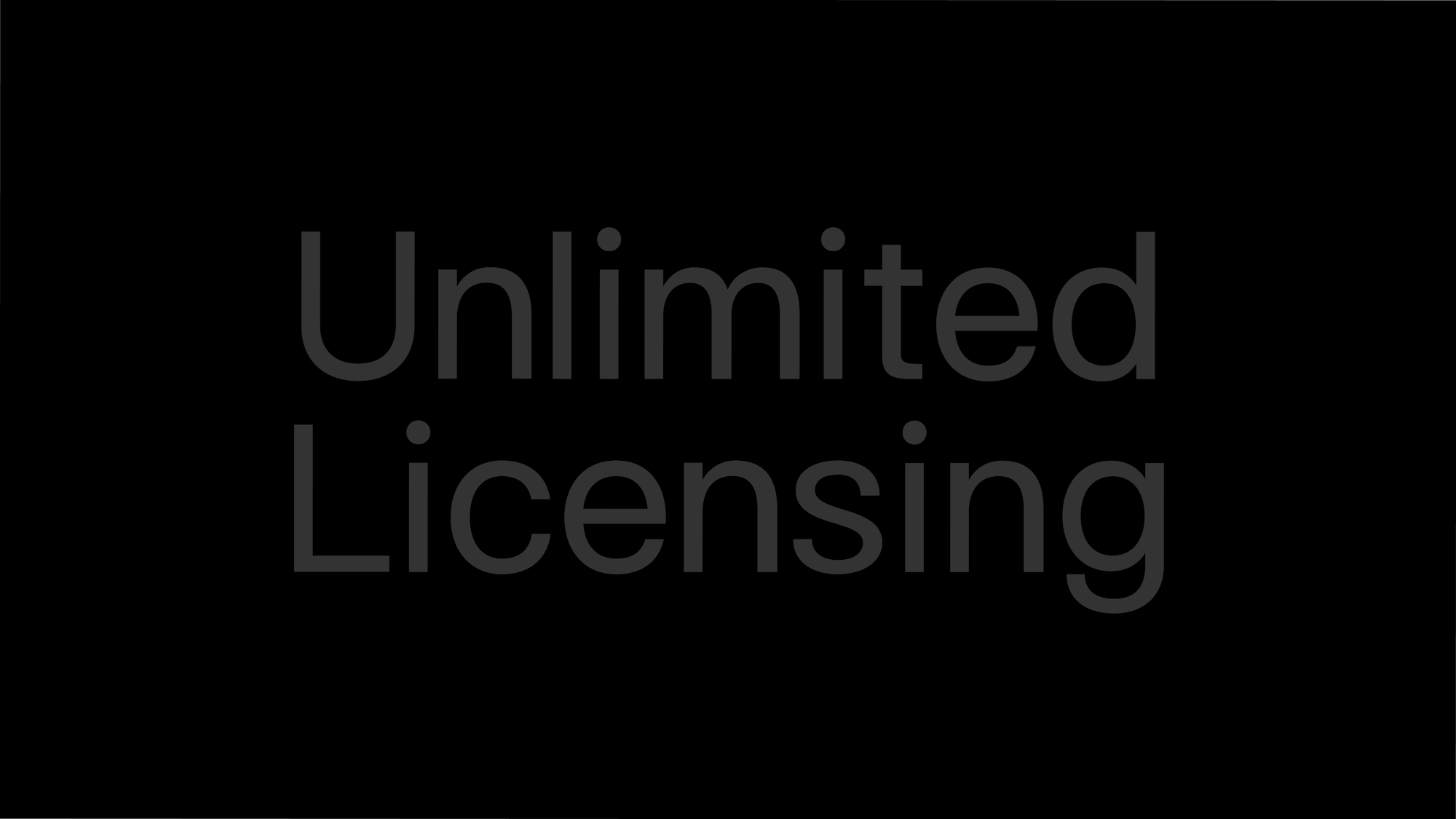 Unlimited Licensing

Choose a plan with the amount of computers you need our fonts on, and your license will cover the full family and unlimited use across projects in Desktop, Web, App and E-Pub.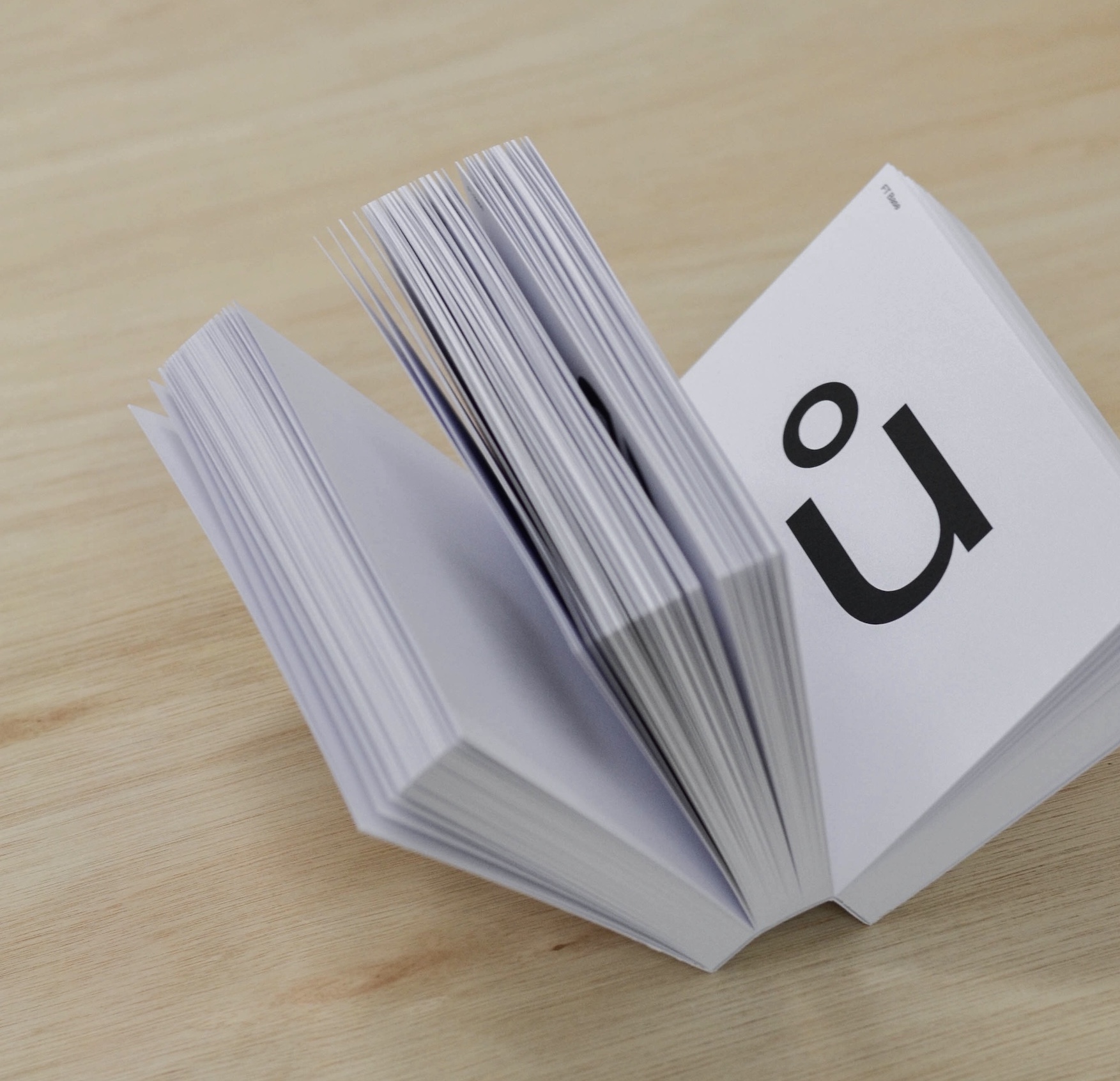 Glyph Book
19.09.19

400p perfect bound publication showcasing some of our favourite glyphs from the latest retail releases and updates.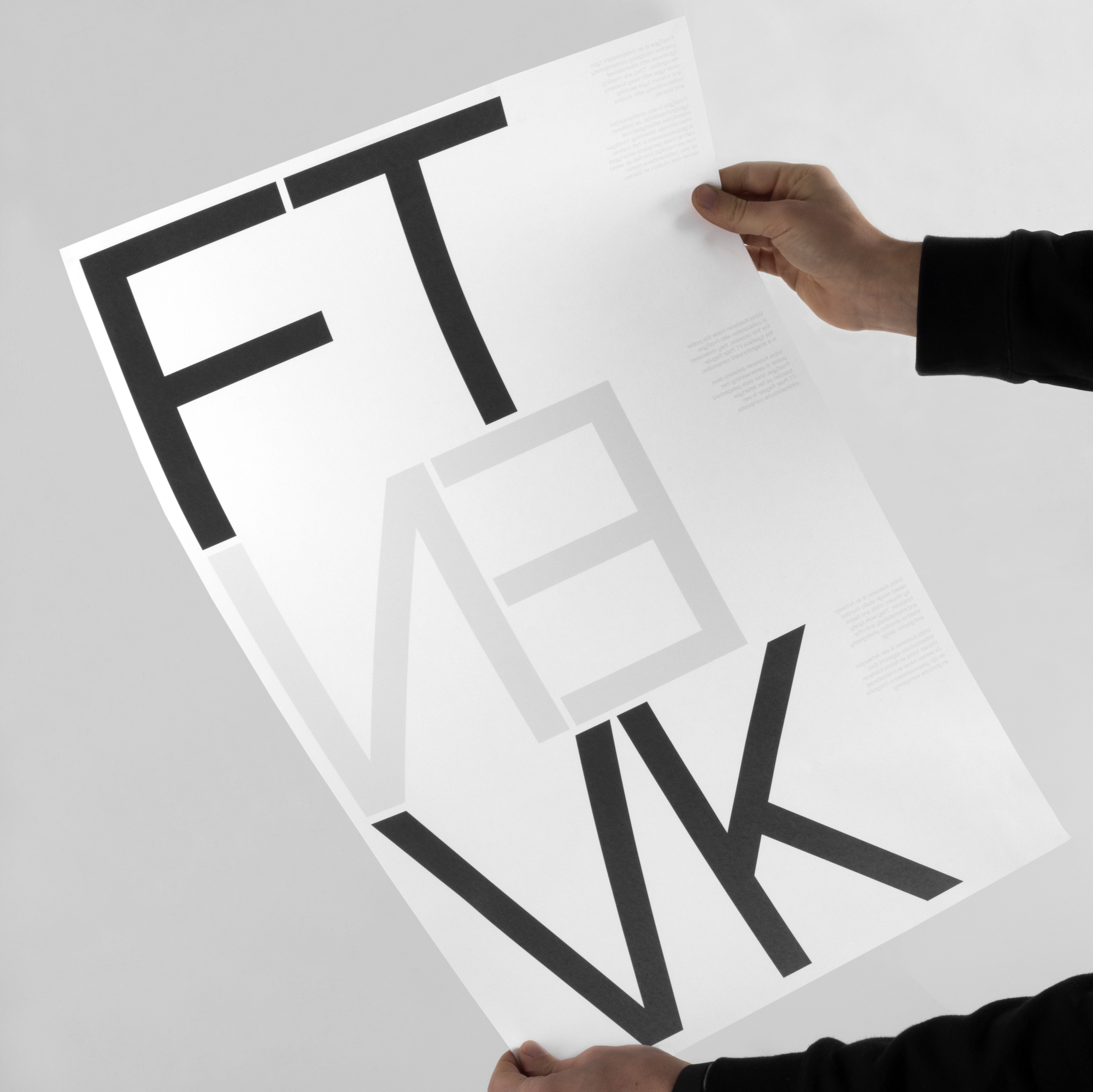 Vrinst-Kolsteren
10.12.18

Poster design for FT Polar, announcing an on-going collaboration with Antwerp design studio, Vrints-Kolsteren.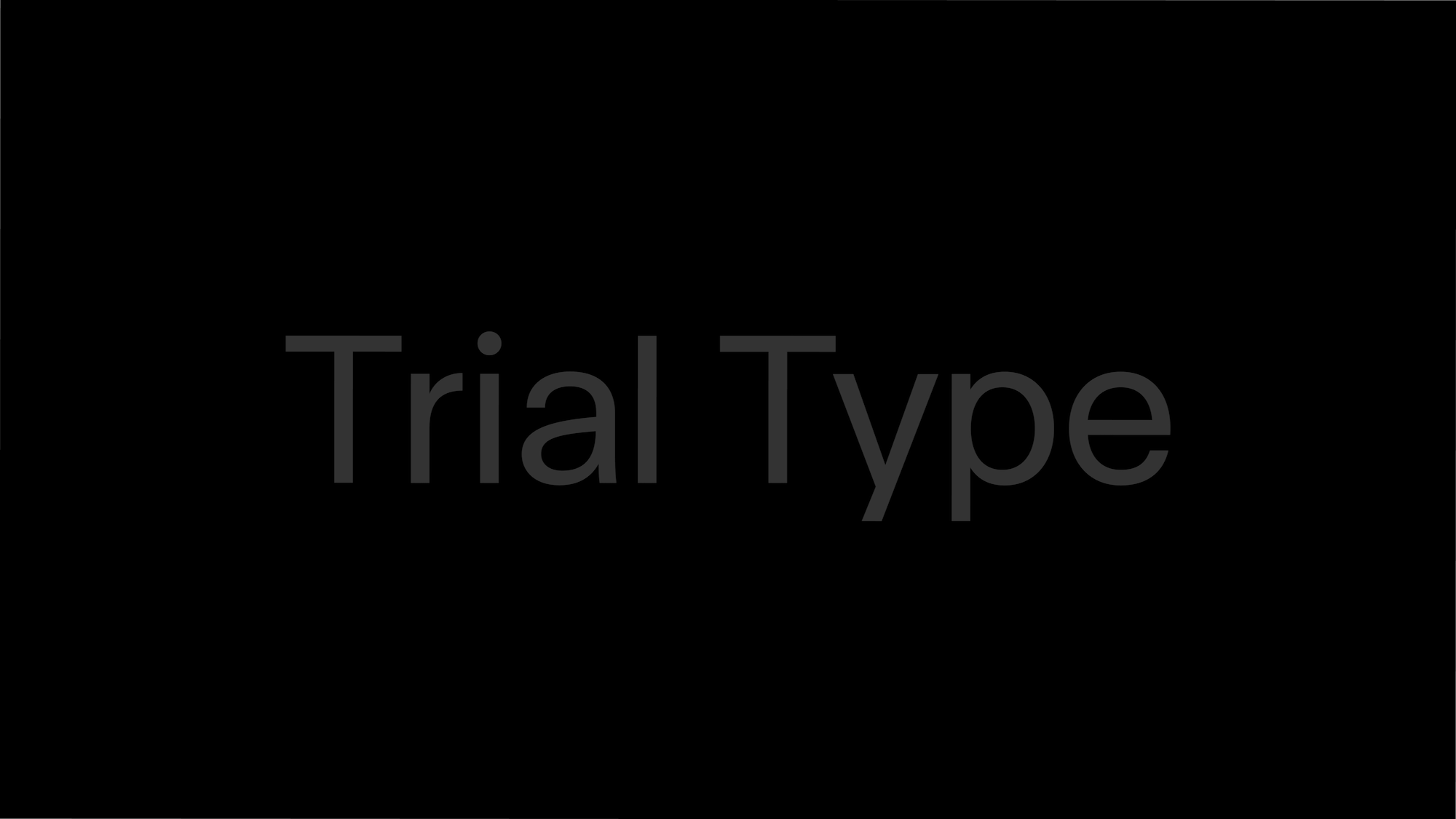 Trial Type

All typefaces are available as Trial versions in OTF. You can easily and legally test them in your projects and designs. Please note you cannot publish any work with our Trial versions.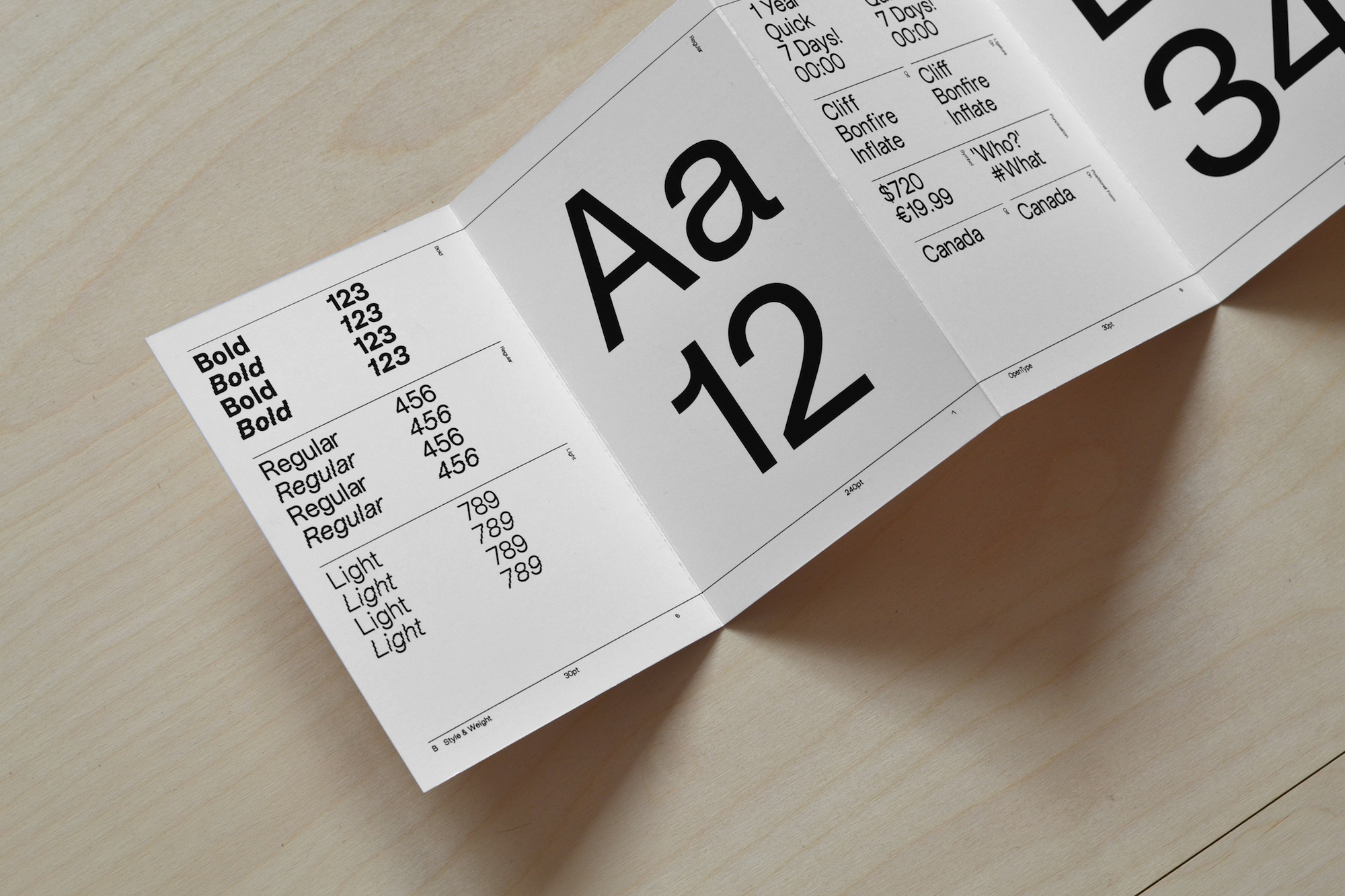 FT Switch
01.05.18

Experimental variable typeface with 3 axis: weight, stroke-end angle and slice. A conceptual typeface studying the user's control of type design.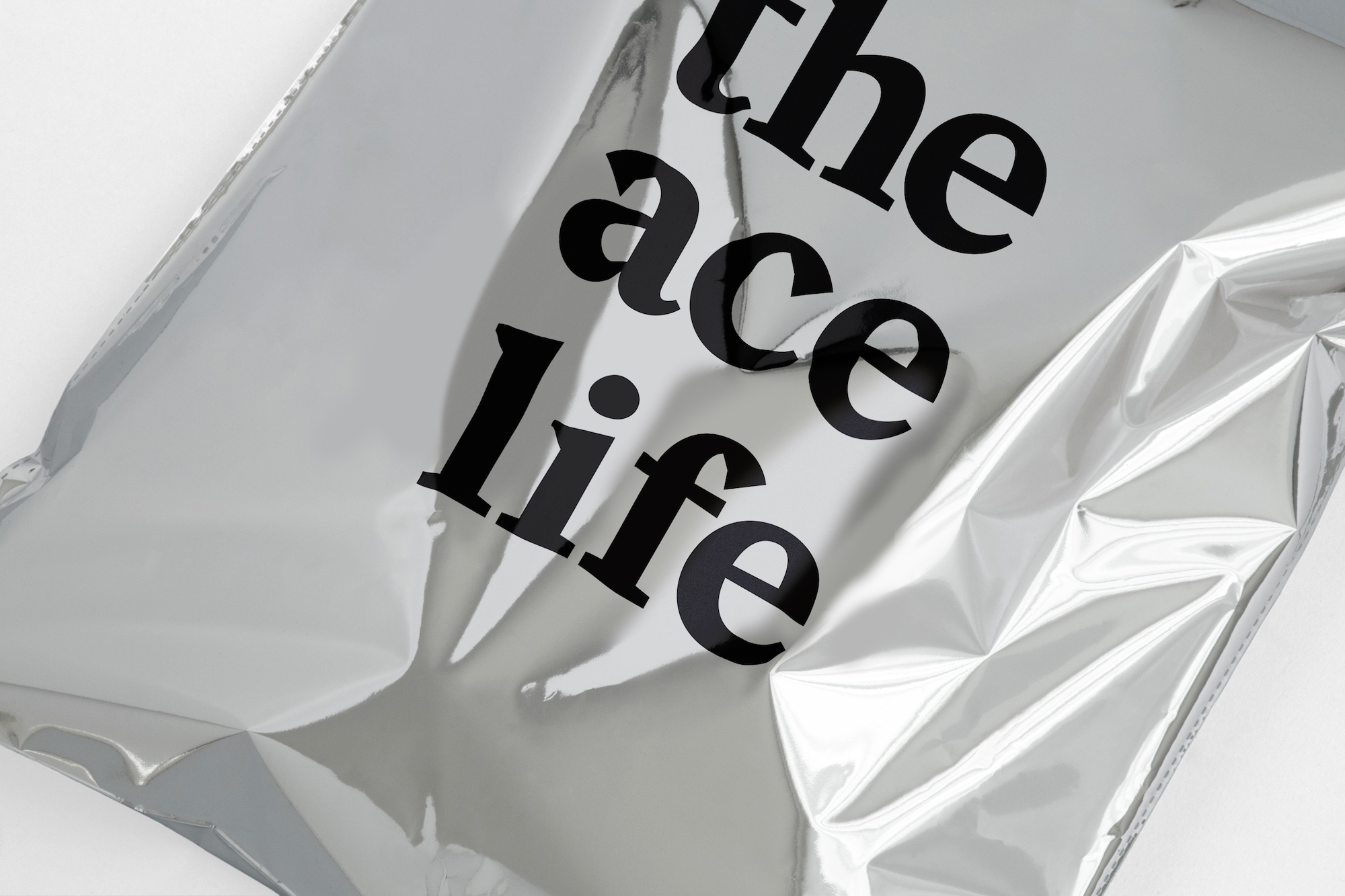 The Ace Life
01.04.18

Custom wordmark for streetwear concept brand.